In an idyllic location
10 kms out of Rethymnon and just 1,5 klm from the sea on a hill, at Sfakaki on the north coast of Crete, the private Villa Erato is the ideal choice for your summer vacations.
---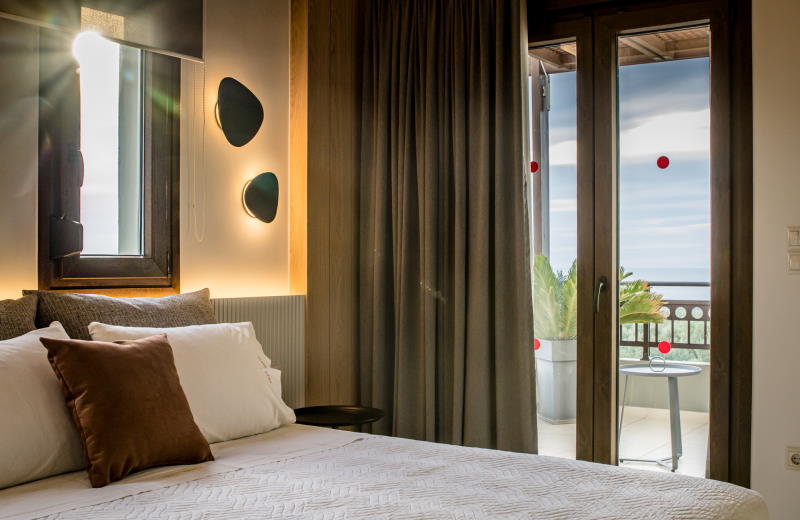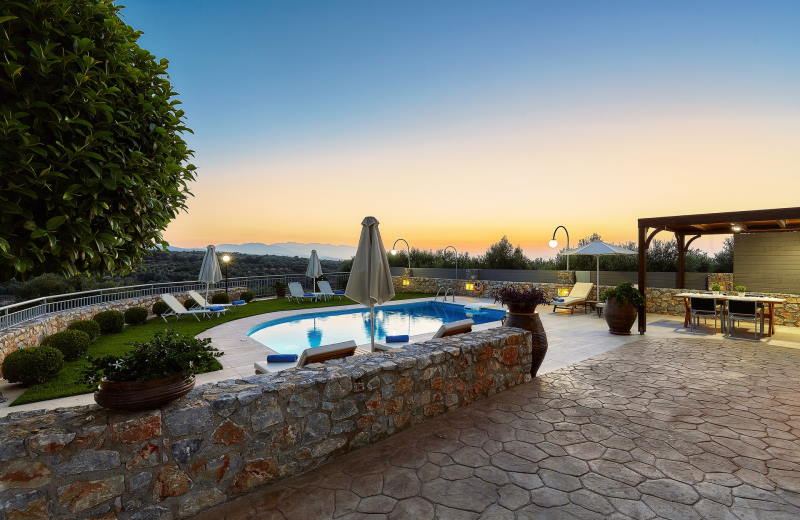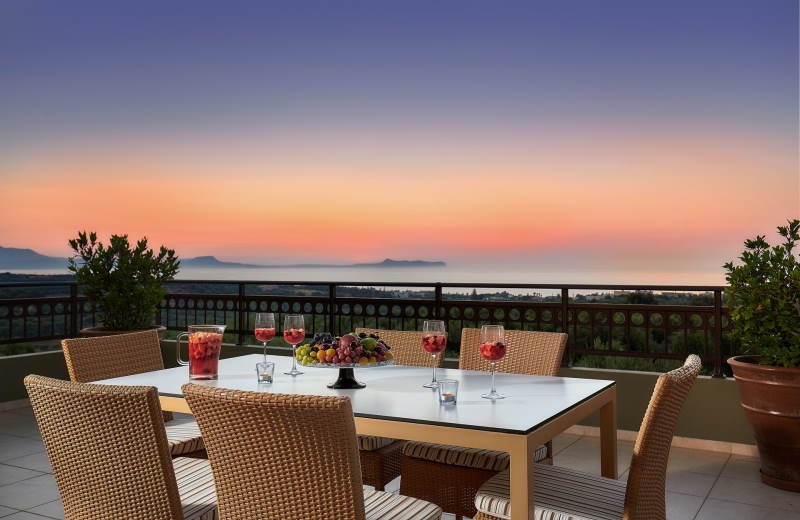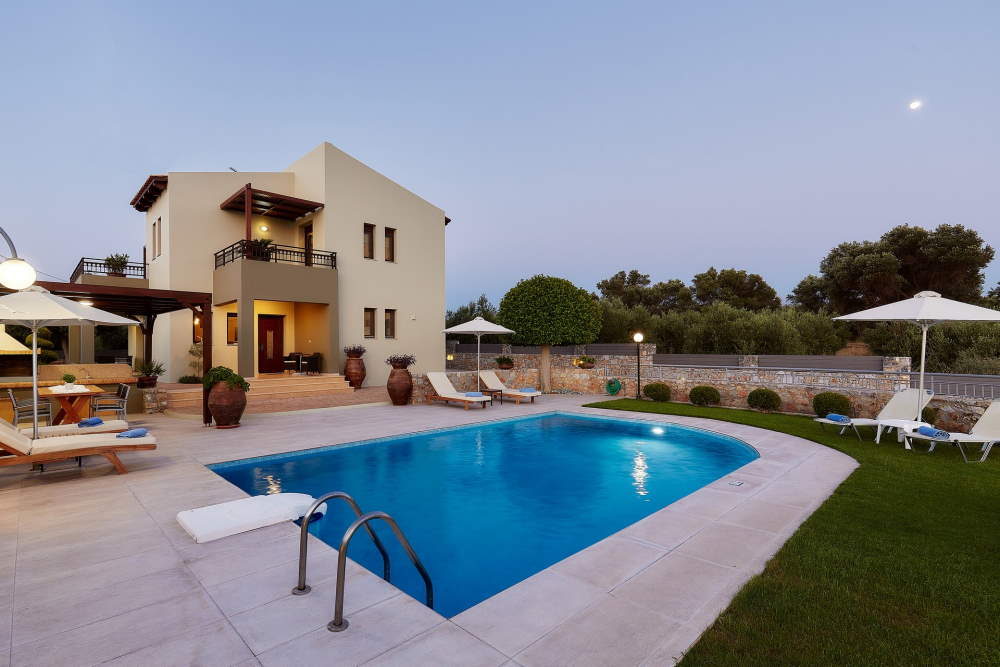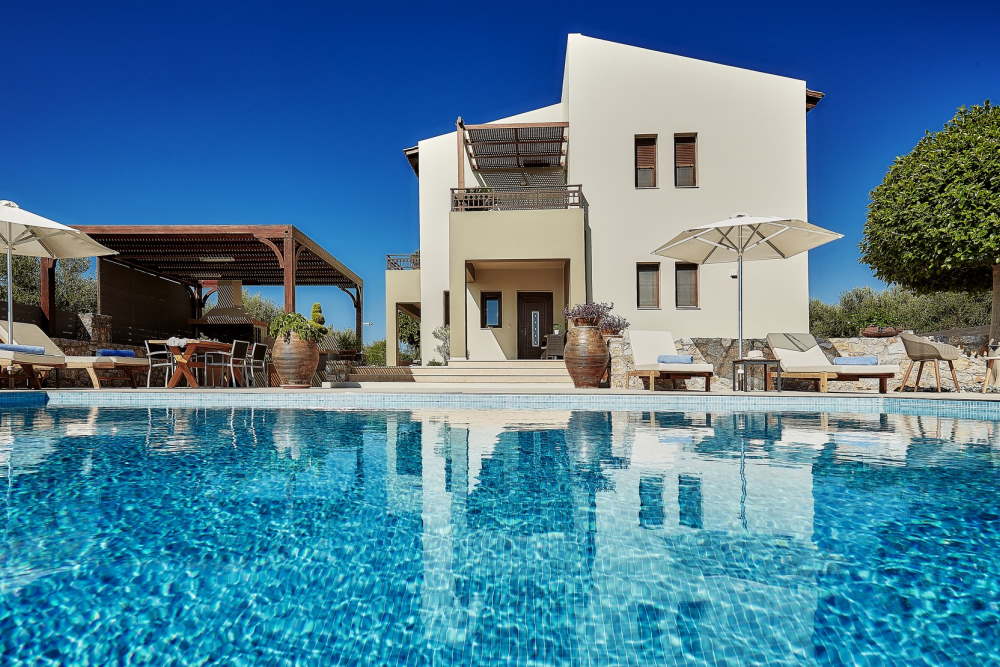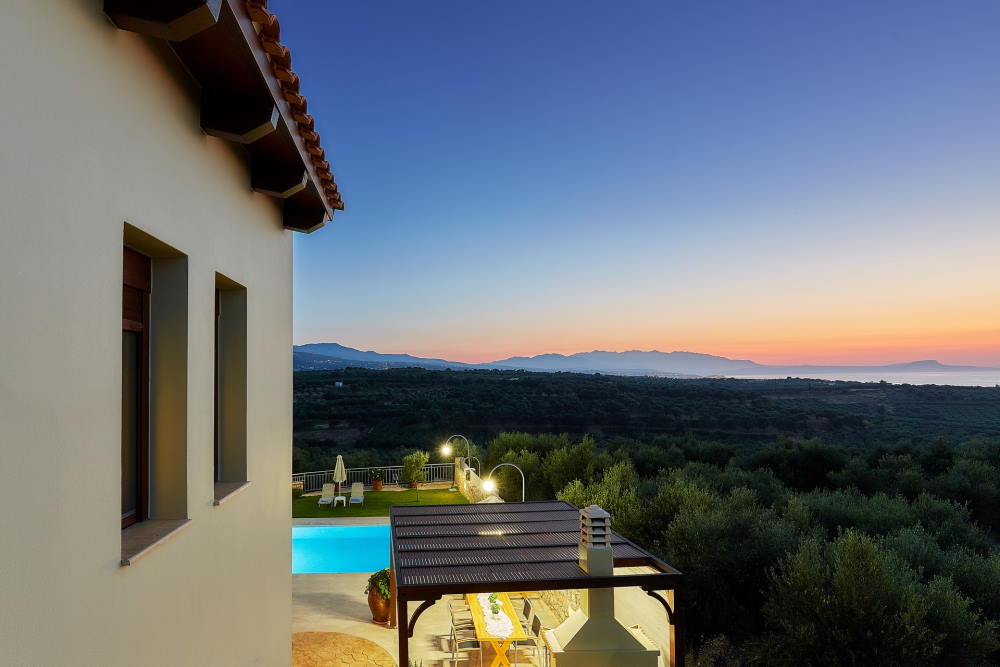 Our Gallery
Villa Erato is equipped with 4 bedrooms and can host up to 8 guests.
is built in an area 2000 metres, the outside area around the Villa is 500 metres and there is a swimming pool of 40 sq.m. and depth of 1,5 m., garden with lawn and more comforts.
---
Why Villa Erato?
This paradise of the Cretan Sea is the absolute summer destina¬tion for couples, families and friends that they want to live an unforgettable experience.
I choose Rethymno, because the old town with the Venetian Port is a huge museum of Venetian and Turkish style.
I choose south Rethymno, because if you visit the lake of Prevelis, you think that you are in an oasis of Africa.
I choose Anogia at Rethymno, because they have their own patron – saint of the lovers, Saint Iakintho.
I choose definitely Rethymno, because Cretan people besides the strong feeling of hospitality, they know how to enjoy themselves.
Offers
---
For stay of 20 days, contact with us.
admie1
Sfakaki Sfakaki is 10 klm eastern of Rethymno on one...